BOOK BRYCE FOR YOUR NEXT EVENT!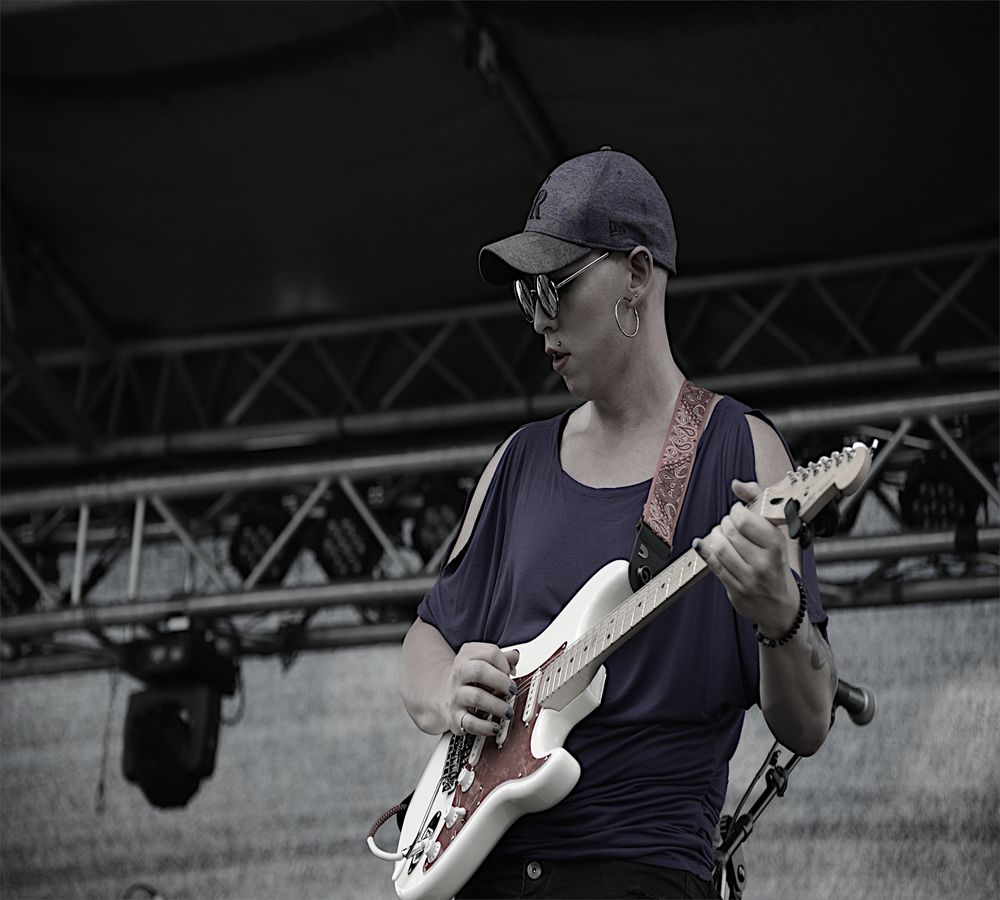 Every Rockin' Party Needs A Rockin' Guitarist and This is THAT Guitarist. LGBTQ+ MUSICIAN! Blues and Rock Guitarist for 21 years. In the business of performing live for over 10. Started releasing original music in early 2020. PLEASE READ! MY RATE IS 400$ PER SHOW AND UP! CONTACT FOR DETAILS! My main genre is blues, blues rock, and classic rock guitar. Depending on the crowd I can also learn songs you would like to hear at your event! I have been playing shows for over 10 years in multiple different venues such as Erie Colorado's "Concert in the park" Opening for That 80's band with my band Yuppie Wagon. Greeley Block party in September of 2022.  Herman's Hideaway, The Fox Theatre Boulder, and the list goes on. I can play a solo acoustic show for you or bring a full band with horns if wanted! I am currently Releasing music every couple of months and booking shows with what has been called my "Rockin' Guitarist" Sound. Give me a call to have me play your party with or without a band! Contact for solo and band rates!
bryceevansmusicbooking@gmail.com
or 
Contact me using the  form below!